The ili device
When visiting China a few years ago, we were quite shocked to find how large the language barrier was. During our visit to the Sichuan province of China our first stop was Chengdu and we honestly struggled to even order a coffee. Our offline Google translate app was barely passable and without a sim card we couldn't do voice translations.
Our biggest concern when travelling is sticking to our pescatarian diet, so finding out if a dish has meat or not is a daily issue for us abroad.
The ili device was created for this very reason, you don't need an app, no WiFi is needed and it's the fastest offline translation device currently on the market. The device is aimed towards simple phrases to help you ask questions at a shop, meet locals at a bar and for us, see if the dish we ordered contains any meat etc.
Booking.com has teamed up with us to give away 5 of these ili devices (each worth $219USD) so make sure you head on over to our competition giveaway to win yourself one of these awesome devices!
Want to grab an ili device for your travels now? Head to https://www.booking.com/articles/limitlesstraveller.html and enter the code LIMITLRESSTRAVEL for $30 off!
We are also running a competition where you can enter to win won of 5 ili offline devices.
Win An Offline Translator – ili

How does it work?
The beauty of the ili device is in its simplicity. The translation device has 3 buttons and a built in microphone and speaker.
Power on: Hold down the top side button.
Select language: By holding down the bottom side button you can cycle between the output languages (Japanese, Mandarin, Spanish)
Translate: Hold down the main button on the front and speak slow and clear (best to keep to short sentences. Release the button when finished talking.
Repeat Translation: Press the main button quickly to repeat the translation
Confirm Translation: If you want to confirm if the translation device heard you correctly, press the bottom side button briefly and ili will speak back what it heard in English.

Don't be held back in travel – do more!
Booking.com wants you to be a limitless traveller to be able to undertake trips and new travel experiences that you might have been too afraid to do in the past. If you are worried about exploring a country because of a language barrier, the ili device is for you.
Through their research with over 20,000 global travelers they found that two thirds of travelers aren't making the most of their trips and 1 in 5 are being held back on vacation because of uneasiness abroad such as a language barrier.
By teaming up with ili they are hoping to solve these issues, to get you out there and exploring more of our world!
If you're up for the challenge and want to be a limitless travel, grab $40 off your next trip with our special discount link: https://www.booking.com/s/d7e97455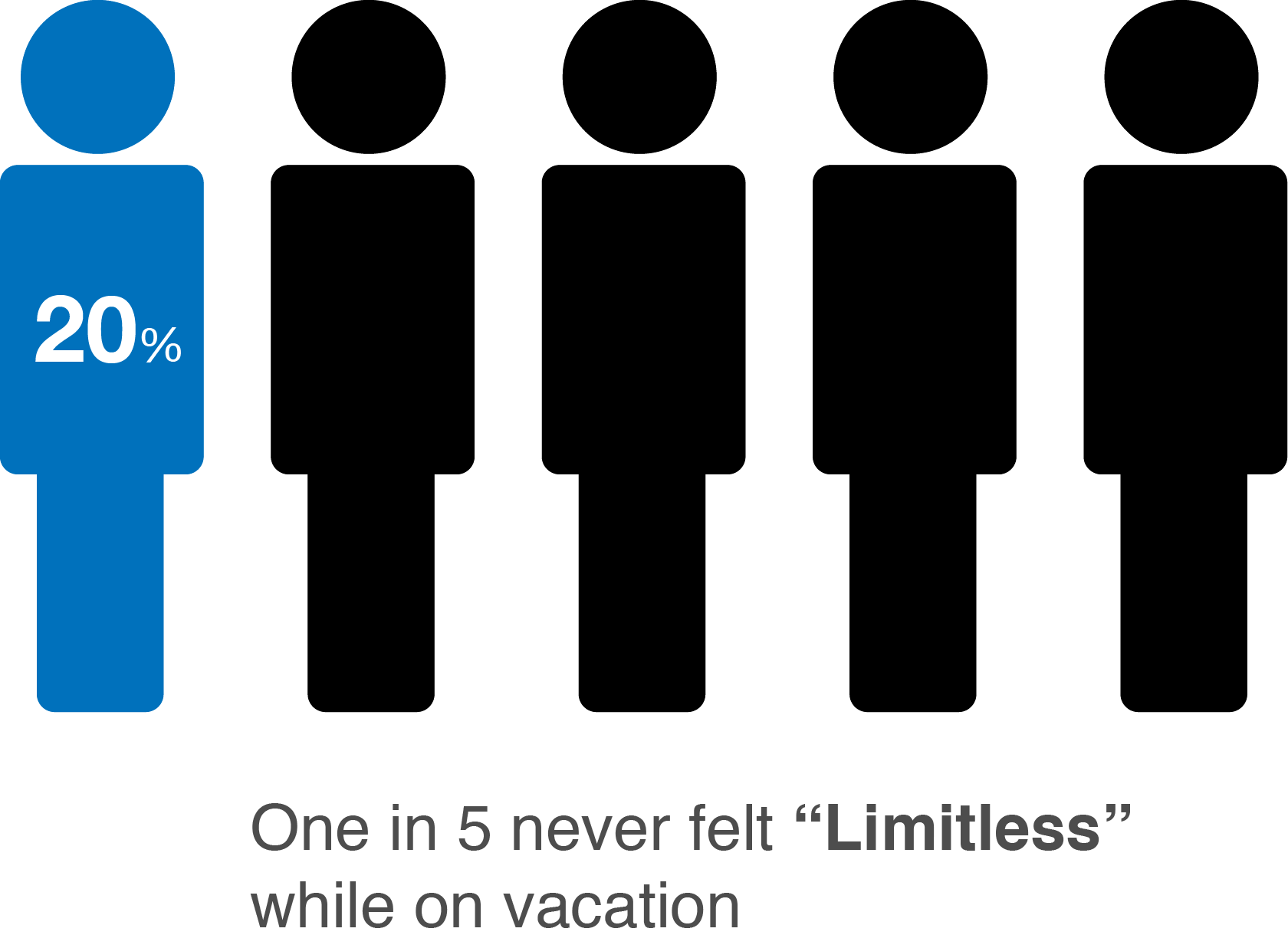 A big thank you to Booking.com for supporting Flying the Nest and sponsoring this post.